Richard J. Barnes, Jr.,  ALA                               President

ALL ARCHITECTURE, DESIGN AND LIKENESSESS CONTAINED HEREIN ARE THE PROPERTY & COPYRIGHT OF BARNES ARCHITECTS, LTD., AND MAY NOT BE COPIED IN WHOLE OR IN PART WITHOUT THE EXPRESS WRITTEN PERMISSION OF BARNES ARCHITECTS, LTD.

Personalized architectural, design, interior, and construction management services for truly custom, one-of-a-kind homes are our specialty.  We take pride in our ability to listen to our clients' needs, creatively interpret their desires, and provide exceptionally high quality design, construction documents, and overall service throughout each project.  Each and every project, whether it be a 15,000 square foot luxury executive family home, a smaller scale addition and renovation, or any size home project in between,  is personally designed by Rich Barnes to achieve a finished home of beautiful proportion, with uniquely creative yet functional floorplans. Additions and renovations are expertly designed to contextually coordinate with the existing home and neighborhood.  Expert knowledge of building codes, in depth familiarity with area building departments, and professional relationships with many area home builders allows us to provide each client with exceptional, award winning professional services.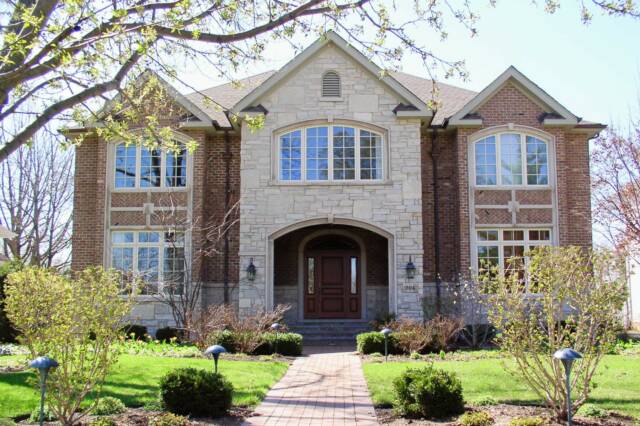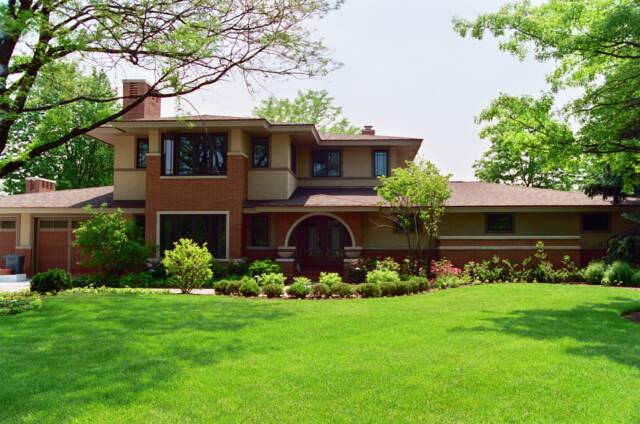 Scroll for Additional 

Project Photos


PRIVATE RESIDENCE

Oak Brook, Illinois


PRIVATE RESIDENCE

Elmhurst, Illinois


PRIVATE RESIDENCE

Downers Grove, Illinois


PRIVATE RESIDENCE

Burr Ridge, Illinois


PRIVATE RESIDENCE

Elmhurst, Illinois


PRIVATE RESIDENCE

Elmhurst, Illinois


PRIVATE RESIDENCE

Hinsdale, Illinois


PRIVATE RESIDENCE

Burr Ridge, Illinois


PRIVATE RESIDENCE

Downers Grove, Illinois


PRIVATE RESIDENCE

Downers Grove, Illinois


PRIVATE RESIDENCE

Elmhurst, Illinois


PRIVATE RESIDENCE

Barrington, Illinois


PRIVATE RESIDENCE

Elmhurst, Illinois


PRIVATE RESIDENCE

Downers Grove, Illinois


PRIVATE RESIDENCE

Elmhurst, Illinois


Richard J. Barnes, Jr.,   ALA                              President

mobile:  630.514.7213

email: 
BarnesArch@sbcglobal.net
Laureen Barnes                                                   Architect 


       300A W. Lake Street, Suite 203                      Elmhurst, IL 60126
          phone:  630.514.7213                   email: 
BarnesArch@sbcglobal.net